Plateau 034 / An exploration of Greekself-published photobooks
Pendulum book will be exhibited amongst others at Zoetrope/Athens!
Duration: 19/6/2019 - 30/6/2019
Opening hours: Tuesday – Friday: 11:00 – 19:00, Saturday & Sunday: 10:00 - 17:00
Opening: 19/6/2019, at 19:00
Curators: Evangelia Biza, Yiannis Hadjiaslanis, Kostas Kostopoulos, Georges Salameh, Alexandra Saliba, Alexander Strecker, Yorgos Yatromanolakis.
With the participation of The Athens Zine Bibliotheque
Athens Photo Festival 2019 Satellite Programme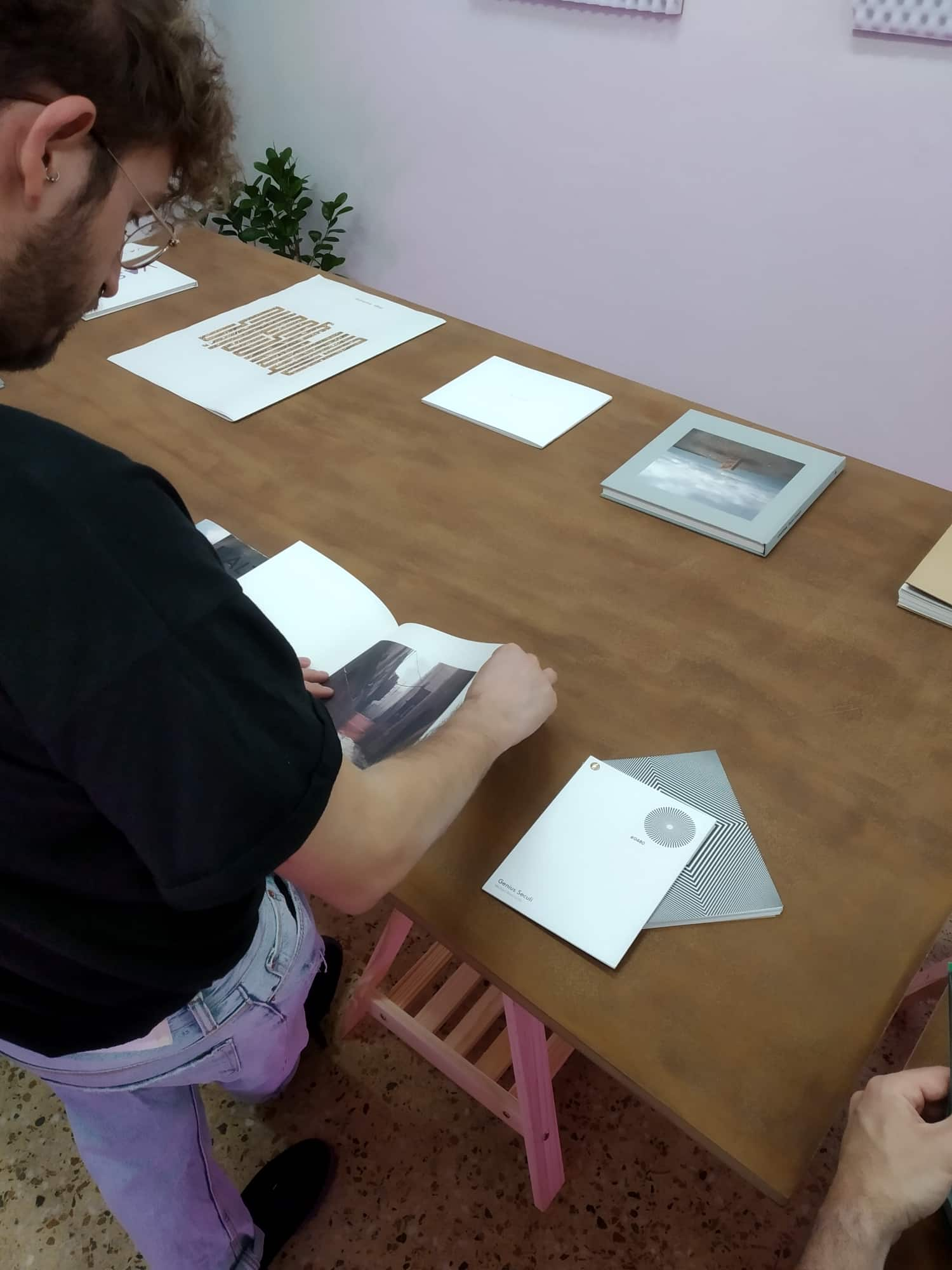 Documentation from the opening at Zoetrope, Athens.






Plateau 034 / Meet the self-publishers



An open discussion with the self-publishers about their books, at the closing of the exhibition Plateau 034. This Sunday 30/06/19 at 19:30. Join us for chat and wine!



A discussion with Kostas Kostopoulos and Evangelia Biza on the book making practices in self-publishing modes. This Thursday 27/06/19 at 19:30, at Zoetrope, Kimolou 17 Kypseli, 11362 Athens.

June 2019